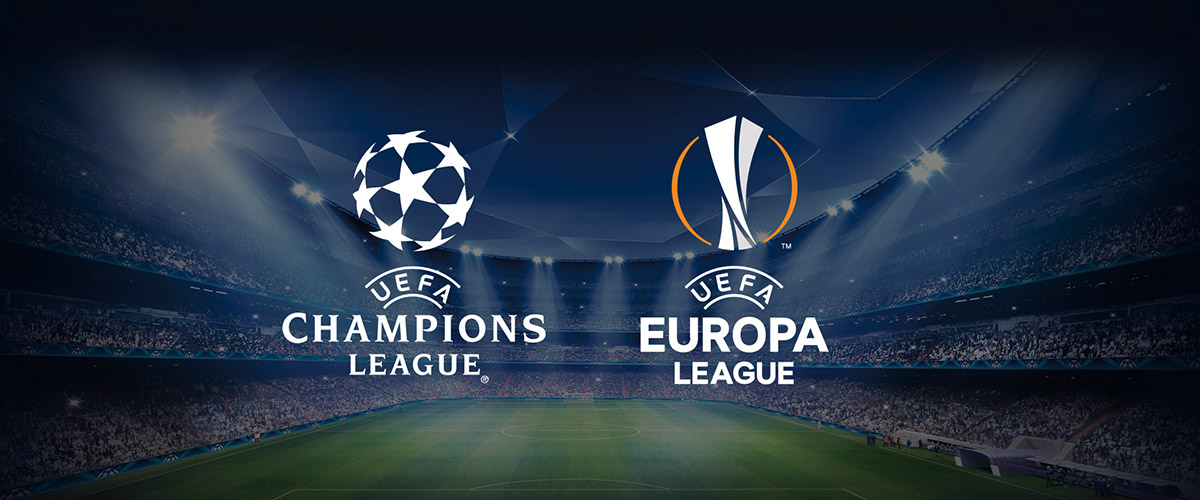 UEFA and Channel 2 Sport, now fully owned by Fjarskipti hf. (Vodafone Iceland), have reached Media Rights Agreements in relation to the UEFA Champions League and the UEFA Europa League. These competitions will thus continue to be broadcasted on the Sport Channels of Channel 2. The term of the Agreements is for the next three years or until 2021. There will be 10 live Match Programs from every round of the Champions League, as well as Highlights Programs shown on Channel 2 Sport.
As a result of the Agreements we will broadcast live from every significant match of the UEFA Champions League, as well as showing Highlights and Magazine Programs with exhaustive coverage during every week of the Competition. The UEFA Champions League is without a doubt the most competitive league at a club level worldwide, and is still gaining popularity. "We are extremely pleased to continue to be able to provide viewers of Channel 2 Sport live coverage of abundance of goals as well as Highlights and Magazine Programs from our best commentators. We aspire to provide our viewers the very best in the world of sport and thus were extremely keen on securing the Media Rights for the Champions League to be broadcasted on Channel 2 Sport. Players and managers of the greatest clubs regard participation in the UEFA Champions League as the most significant achievement to be concluded in the game of football," says Bjorn Viglundsson Managing Director of Media with Fjarskipti hf. (Vodafone Iceland).
Stod 2 Sports will additionally continue to show the UEFA Europa League live and shows with highlights from all games. The UEFA Europa League has been changing and strengthening in significance and it is the aim of UEFA to continue to develop the tournament to the same standard as the UEFA Champions League. Stod 2 sports will continue to cover both competitions extensively. Estimated number of live games for the two tournaments is over 300 for each season.